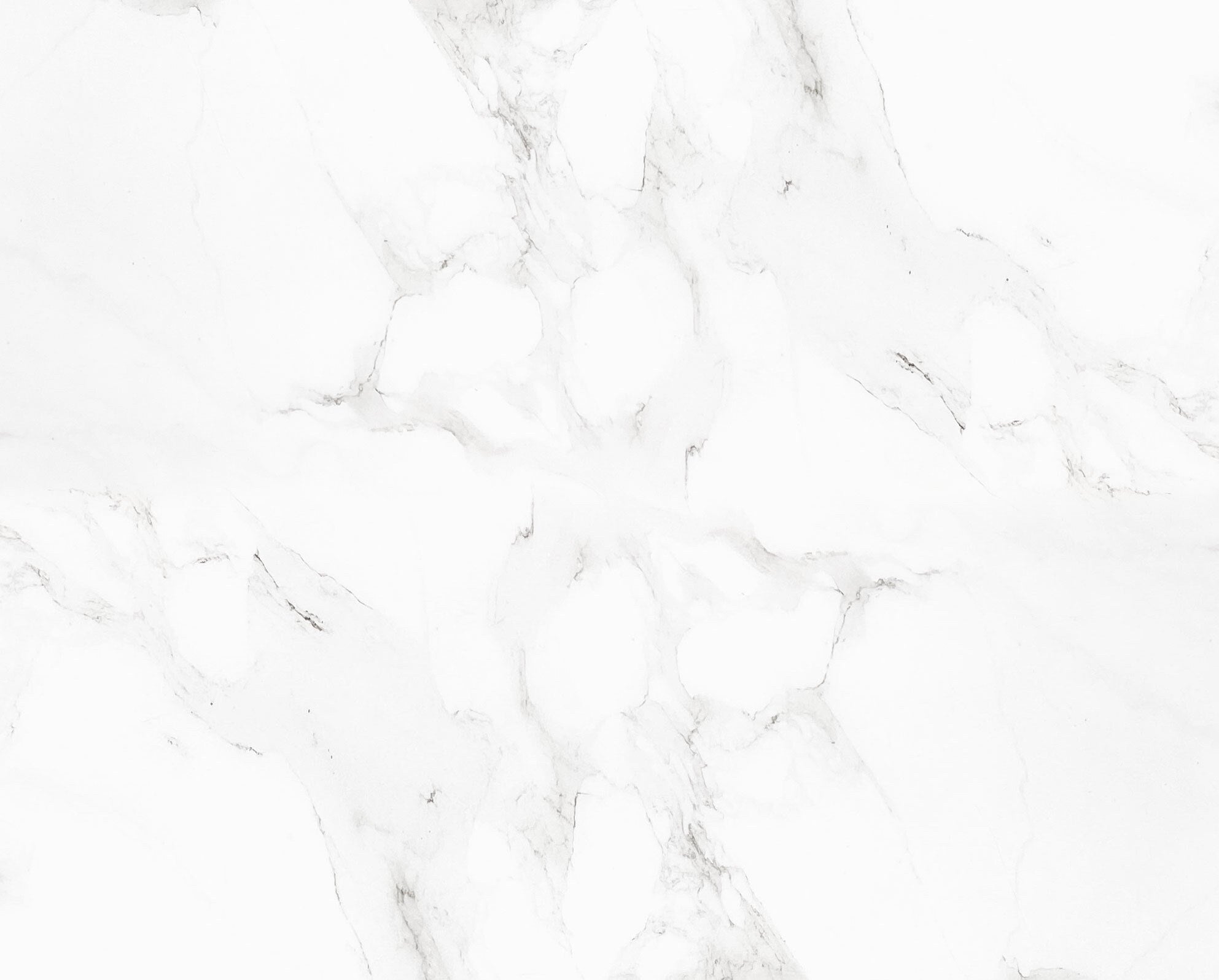 Rated #1 MedSpa in North Fontana CA
Helping you Feel + Look + Live Your Best Since 2019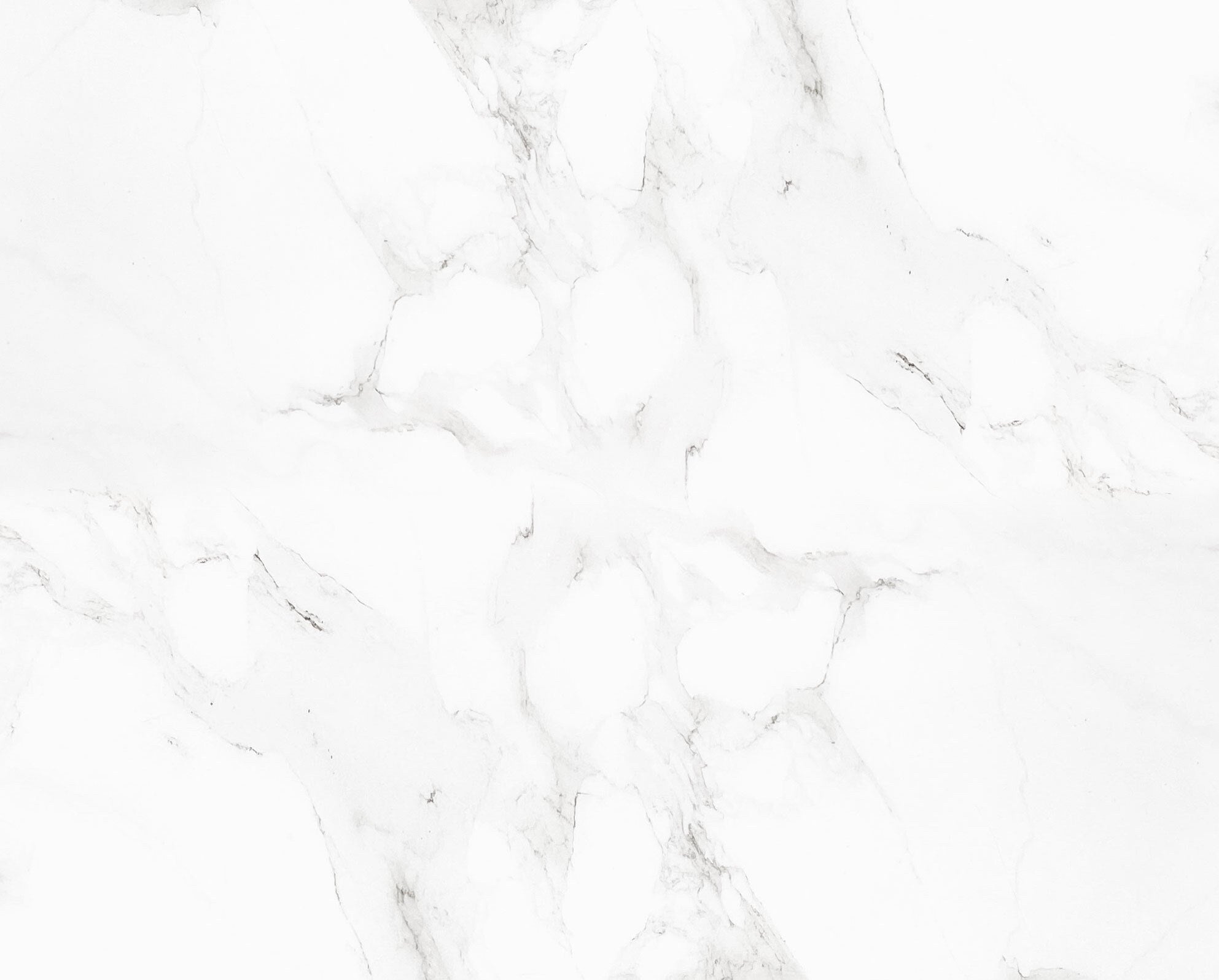 Meet the Expert: Melissa Cox, FNP-C
Melissa Cox is no ordinary cosmetic nurse injector. With years of experience in the field, Melissa has honed her skills to perfection, bringing her clients stunning results that turn heads and boost confidence. Her extensive qualifications and deep understanding of medical beauty and weight loss set her apart as a trusted expert in the industry.
Unlock Your True Beauty Potential
We firmly believe that beauty comes in all shapes, sizes, and ages, and our passion lies in enhancing your natural features to make you feel like the best version of yourself. Our ultimate goal is to help you embrace your unique beauty.
Treat Now Pay Later with Cherry
With Cherry Payment Plans, you can treat now and pay later with monthly payment plan options.
Our Most Popular Treatments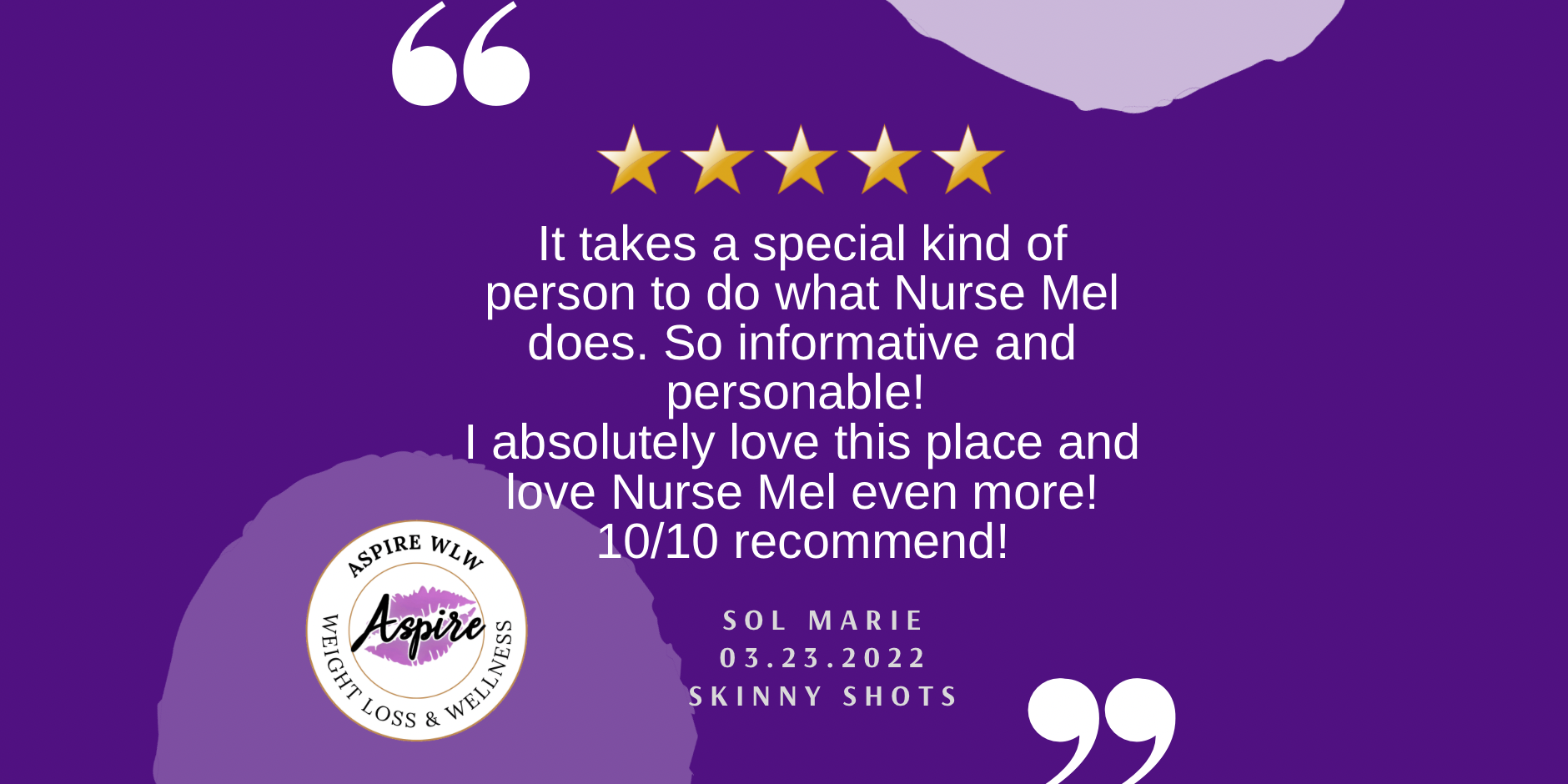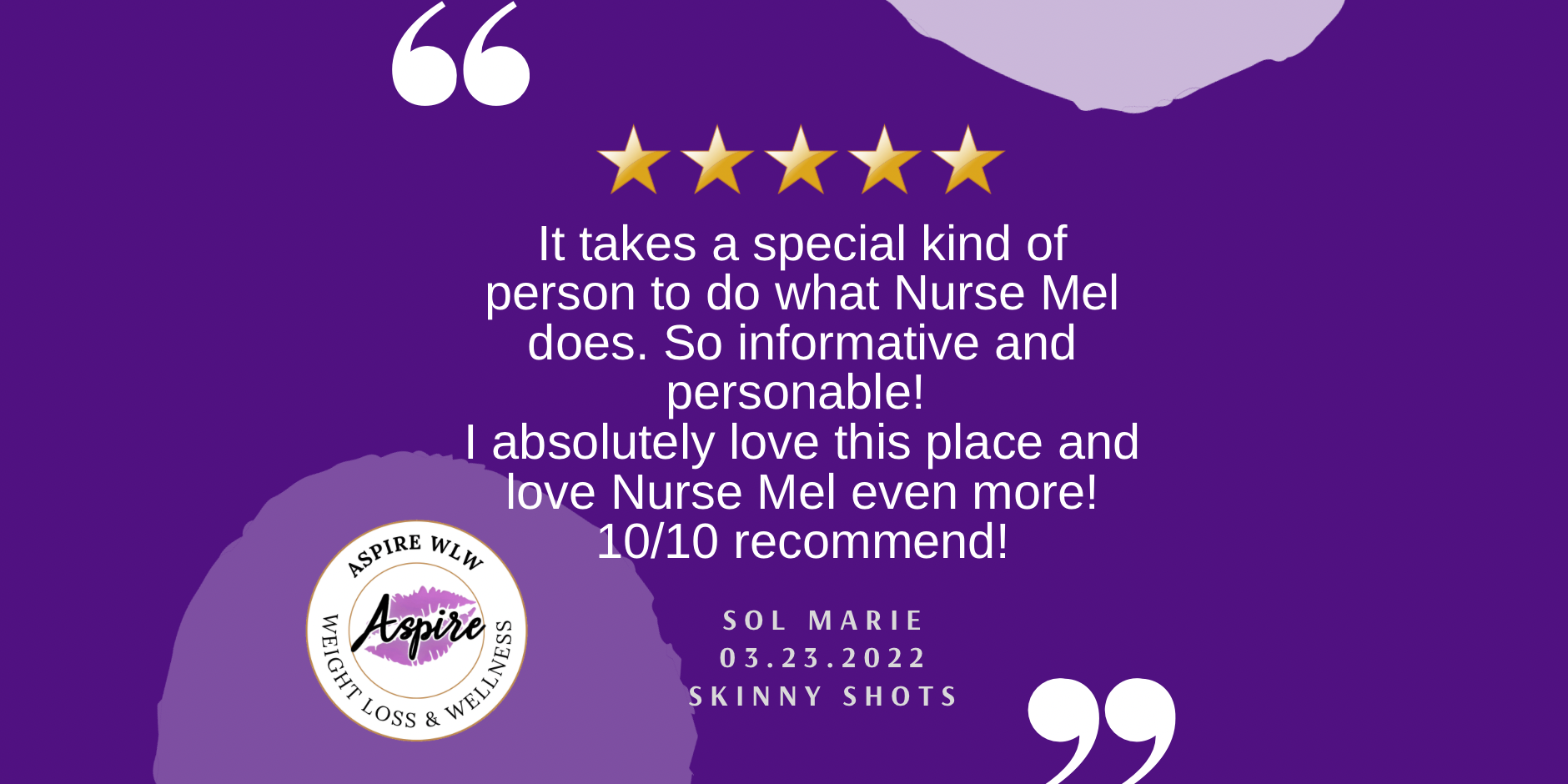 New patient consults are FREE you can also receive treatment that same appointment. No obligation no pressure. We are open Tues-Fri 10-6 and Sat 10-3. Book Your New Patient Consultation directly on our booking website https://aspire.glossgenius.com 
Wrinkle relaxers are a type of injectable called a neuromodulator designed to treat wrinkles that form as a result of muscle contractions.
We call these dynamic wrinkles.
They form with repeated muscle movements over time.
Think squinting (crow's feet), frowning ("11s"), or raising your eyebrows (forehead lines).
When we inject wrinkle relaxers directly into the muscles causing these movements, it relaxes the tension that forms wrinkles.
The result? The overlying skin smooths out and lines and wrinkles fade or disappear altogether.
Many younger patients have discovered that early BOTOX treatments can actually prevent wrinkles from forming, provide a snatched lift, and give the skin a luminous glow.
These are the Wrinkle Relaxer Brand Names that we at Aspire Weight Loss & Wellness:
-Botox (FDA approved for three areas 64 units)
-Dysport 
-Xeomin
-Jeuveau "Newtox"
-Daxxify "Daxxy"
Wrinkle Relaxers are an anti-aging injectable treatment to help you look more rested, rejuvenated, and youthful. They are used as an anti-aging treatment, are loved by our patients for smooth away wrinkles, and preventing new wrinkles from forming.